Best Cyber Monday Drone Deals SALE of 2017
Last year we saw great deals on Cyber Monday drones like the DJI Phantom 4, and even better deals on clearance models like the DJI Phantom 3, the 3DR Solo, and the Autel X-Star. This year, we expect to see good deals on the DJI Spark, the Yuneec Typhoon 500, the DJI Mavic Pro, and more… Check out the best Cyber Monday drone deals of 2017!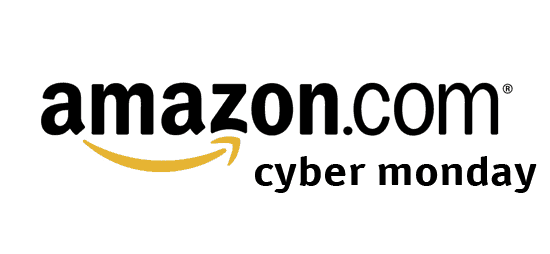 The best Cyber Monday drone deals sale of 2017!
Although Black Friday sales have been running all week, there is really no comparison to the savings seen on Cyber Monday. All the big outlets like Amazon, Walmart, and Best Buy save some of the best deals for Cyber Monday. This is when things really start to heat up. Check back with us throughout the day for the most recent updates and to get all the info you need so you'll be ready to go!
---
Best Cyber Monday Drone Deals of 2017



The Holy Stone Predator is the #1 best selling drone on Amazon for good reason! It is a great little drone at a reasonable price and it makes a perfect option for beginners just starting out.
Including everything from "training wheels" mode to "expert" mode, this little quad is designed to accommodate different skill levels as you learn to become a better pilot. Some mini-drones are notorious for being flimsy and fragile, however the Holy Stone's robust framework makes it super crash friendly… don't just take our word for it: feel free to head over to Amazon where over 3,000 people have left reviews.
Surprisingly incredible performance aside, the Holy Stone also comes with unparalleled customer service. As is the case with these mini-drones, sometimes things break or don't work after a little while and need to be replaced. Tons of reviewers on Amazon only have the best things to say about the Holy Stone manufacturer's customer service. So if anything goes wrong, you'll be in good hands!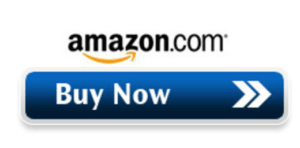 ---
The Syma X5C is a great beginner quadcopter! Don't just take our word for it… just look at how this beginner drone has flourished from word of mouth alone. The UDI is great, but the Syma has a closer design to some of the higher end drones like the DJI Phantom. Once you've mastered the flight navigation of the Syma, you'll be ready to move up to the next level.
With a communication range of around 50m, you will be able to let the Syma spread its wings quite a bit. It sports a nice amount of acceleration, and has the ability to perform flips and stunts like most other entry-level quads. People are unusually eager to share their excitement on places like Amazon and other community forums on this drone that our work is really cut out for us already in sharing the hype.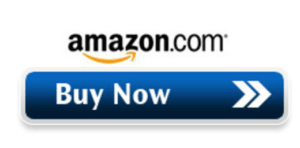 ---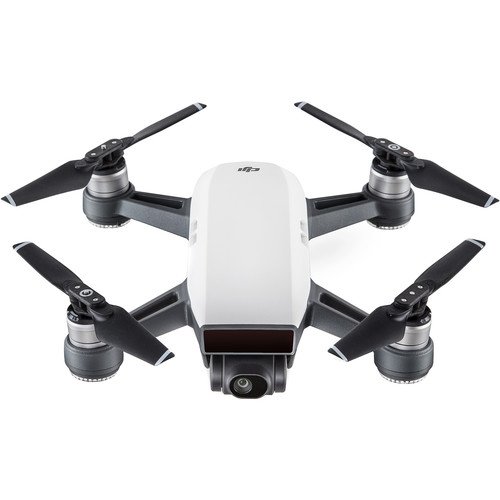 Ever wanted to get amazing aerial shots on your trips and adventures? What's standing in your way? The DJI spark is a great quad for beginners and all pilots alike! Don't let high prices or inexperience prevent you from purchasing a drone and capturing incredible footage, especially with this Cyber Monday drone deal!
The DJI Spark is packed with a surprising number of features similar to the DJI Mavic. So these features alone will allow you to start flying with minimal expertise and experience. Using DJI's Quick Launch feature, the Spark will take off from the palm of your hand. Using both ultrasonic sensors. and facial recognition, the Spark ensures that you are tracked in the spotlight of the 1080p HD camera!
Once the Spark is hovering in the air, use unique hand gestures to navigate and instruct the Spark. Facing the camera, hold up a rectangle signal with your hands to snap a selfie. Wave goodbye to the camera, and watch the Spark smoothly drift back to get a wider shot. You can even choose from a variety of colors – Lava Red, Sunrise Yellow, Meadow Green, Sky Blue, and Alpine White.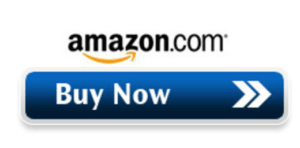 ---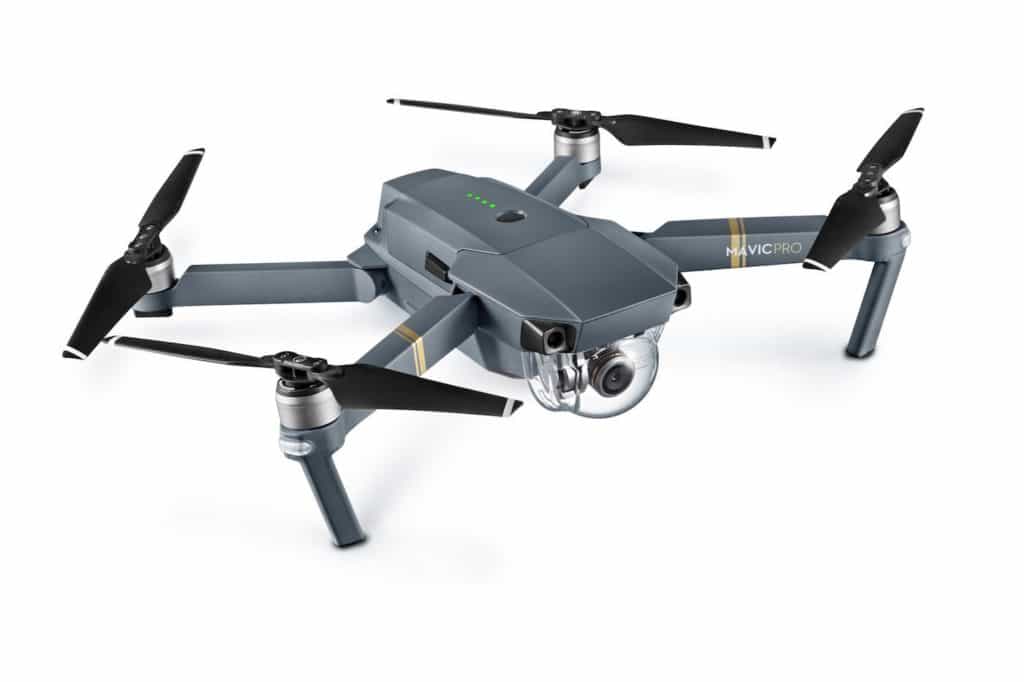 The DJI Mavic Pro is easily #1 on our list of the best Cyber Monday drone deals of 2017. Also, it's our favorite overall drone of 2017. So if you can save nearly $100 on the Mavic, you should grab it now!
Consumers everywhere have been waiting for a reasonably priced, yet high quality drone ready to take on the go. Other high-end drones can be heavy and bulky. Not the Mavic Pro! It's built with a lightweight frame and foldable arms, which collapses into the size of a water bottle.
You can conveniently take it with you and it can handle anything your adventures throw your way.Get creative with many of the Mavic Pro's unique flight features! With TapFly, for example, you can preset the Mavic's flight route. Have the Mavic follow and record your every move in a stabilized cinematic 4K video. DJI strategically placed and angled ultrasonic sensors across the body. The sensors of the of the Mavic detect and avoid obstacles such as trees, phone lines, and other tall objects or structures.
Now that we own the Mavic pro, we can travel light with a drone ready to capture 4K at a moment's notice. This is undoubtedly our favorite among the best Cyber Monday drone deals of 2017! If you're interested, we also recommend checking out the special edition DJI Mavic Pro Platinum, which was just released on November 15th.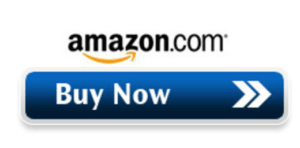 ---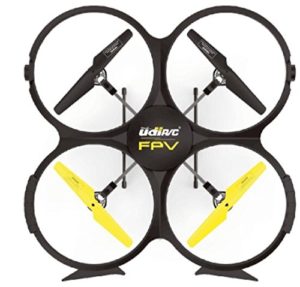 At Drone Lifestyle, we cannot say enough about the UDI. It is our favorite RC drone for beginners of all ages! For such a light RC quadcopter, this cheap camera drone is surprisingly reliable and durable.
The UDI U818A tops out one of our favorite pick for Cyber Monday because it is still one of our favorite drones, and at the lowest price we've ever seen! The UDI comes with "Altitude Hold" for flight stabilization, "Custom Route" mode for auto-pilot flight, and a bonus VR headset to see exactly what the UDI's camera is seeing in your VR goggles. The camera is capable of 720p HD video and 2MP pictures. This makes a great gift for anyone looking to learn the basics of flying and aerial photography!
More FPV flying drone cameras from $100 to $200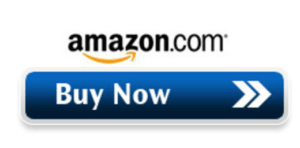 ---
Check out these reviews for some of our favorite drones and mini drones…
Drone Lifestyle Reviews
Toy Drones: $25 – $200
Prosumer Drones: $200 – $1500
Professional Drones: $1500+
Tips for buying drones this Cyber Monday
Be sure to check out our tips for buying drones this holiday season. Also, there are some important things to know when buying a drone for the holidays including registering your drone with FAA (they've made it a nearly painless process!).
More buying tips to keep in mind:
Our reviews for this year's newest drones for sale on Cyber Monday 2017: