Best Cyber Monday Drone Deals SALE of 2016
---
Looking for Cyber Monday drones? Cyber Monday is here and we are ready to bring you the best Cyber Monday drone deals of 2016!
We are going to be on our computers 24/7 scouting out the best Cyber Monday deals on camera drones and quadcopters the internet has to offer. Expect big price drops from brand name companies like DJI, 3D Robotics, Hubsan, UDI, and more. Prices have already dropped on some models up to 50%! In this edition of Best Cyber Monday Drone Deals, expect to see even better deals since the drone competition is fierce in 2016. Retailers like Amazon, Best Buy, and Walmart will all be competing to bring the best deals this year.
These Cyber Monday deals have been constantly selling out today due to high demand, which can cause price fluctuations from the listings here. Act fast for the deals available and we will be continually updating this page with the latest listings as this day goes on. If you missed out on a deal today, please leave us a comment and we will try our best to find you an alternative.
---
Best Cyber Monday Drone Deals Sale of 2016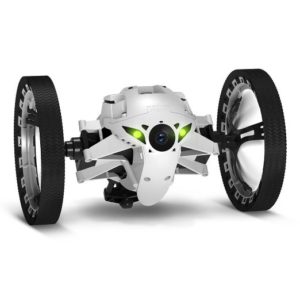 The Parrot Jumping Spider is an awesome little mini drone. At the touch of a button this guy is capable of all the crowd pleasing tricks like flips and barrel rolls. This drone is a road drone, that jumps around on the floor and can be programmed to automatically drive around on it's own, but this model does not fly like the Parrot Mambo.
Nonetheless, the Parrot Jumping Spider is a ton of fun and offers huge savings this Cyber Monday.
More toy drones from $50 to $150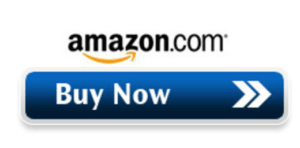 ---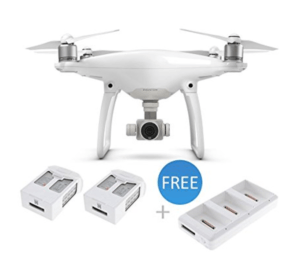 Bonus! 2 Extra Batteries + FREE Charging Hub
Ladies and gentlemen, this is the Cadillac of drones. The DJI Phantom 4 is arguably the best drone on the market, and with the $200 in savings being offered this Cyber Monday, the Phantom 4 is one of our favorite deals this holiday season.
Featuring 4K ultra HD video, built-in GPS for extremely stable indoor or outdoor flight, obstacle avoidance, and auto-pilot technology that makes flying and capturing amazing video effortless, we could write for days about the DJI Phantom 4. But you'll just have to take our word for it (or read the full review here), you will be the coolest kid on the block with this baby.
More professional drones from $700 to $1,000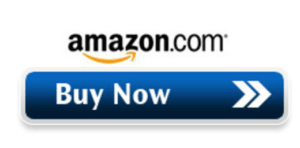 ---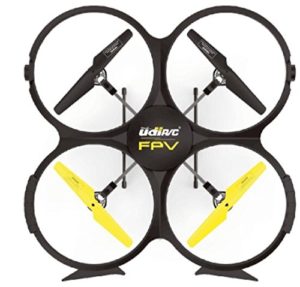 At DroneLifestyle, we cannot say enough about the UDI. It is our favorite RC drone for beginners of all ages! For such a light RC quadcopter, this cheap camera drone is surprisingly reliable and durable.
This year's version of the UDI comes with "Altitude Hold" for flight stabilization, "Custom Route" mode for auto-pilot flight, and bonus VR headset to see exactly what the UDI's camera is seeing in your VR goggles. This makes a great gift for anyone looking to learn the basics of flying and photography!
This UDI's camera is capable of 720P video and 2MP pictures.
More FPV flying drone cameras from $100 to $200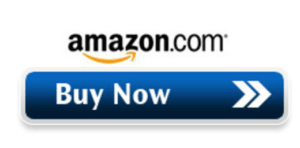 ---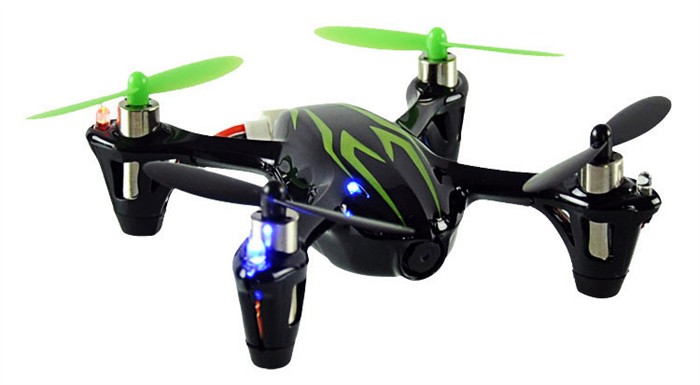 Sometimes you just don't want to go outside. Maybe the weather is bad. Maybe you live on the 50th floor. Whatever the case may be, you can fly inside if you want to! The Hubsan X4 is a perfect for indoor flying. You can attach the indoor hull for propeller protection.
The Hubsan X4 is one of the only "minidrones" with a camera under $100 that you should consider purchasing this Cyber Monday. With two modes: basic and advanced, this minidrone is perfect for beginners looking to develop and hone their skills.
The Hubsan X4 is so small it fits in the palm of your hand and comes with a propeller guard that allows the X4 to literally bounce off the walls. Even though this little guy is small, it is surprisingly heavy, making it a suitable enough outdoor quadcopter as well. Equipped with flashy LED lights, it's also a blast to take the X4 for a night fly. This is our favorite drone under $50.
More toy drones from $25 to $50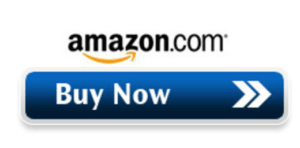 ---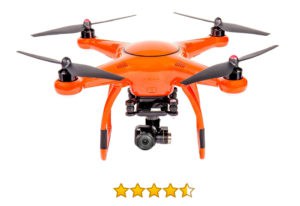 Amazon Cyber Monday Special (Save 22%)
There is no question about it, this is an amazing deal for anyone looking to get into high-end aerial photography at an affordable price.
The X-Star from Autel comes with 4K video and has an HD live-streaming video range of 1.2 miles. At the same price, the DJI Phantom 3 4K can only go half the distance of the X-Star. Autel is known for their top-notch customer support, available 24/7.
Included accessories: Premium drone hard case, 64-GB MicroSD card, intelligent battery, 1-hour fast charger, and spare propellers.
More drones for sale from $500 to $750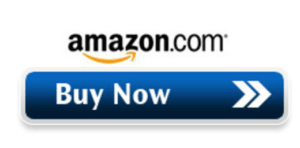 ---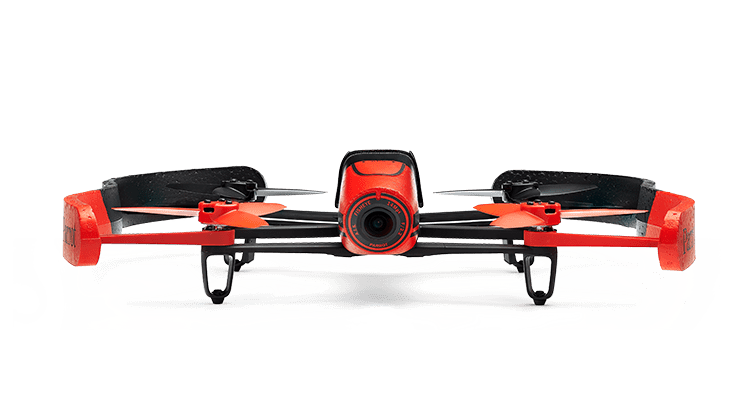 The Parrot Bebop is a great little quadcopter made by a reliable and well known company. As far as quadcopters go, the Bebop is pretty durable for its size and can film stabilized HD video at 1080P and 14MP. The Bebop can be controlled and flown all from the comfort of you own smartphone (no controller necessary). The manufacturer of the Bebop has also updated the software on the drone to meet FAA requirements.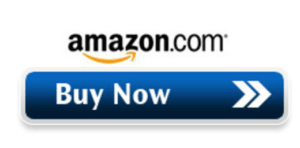 ---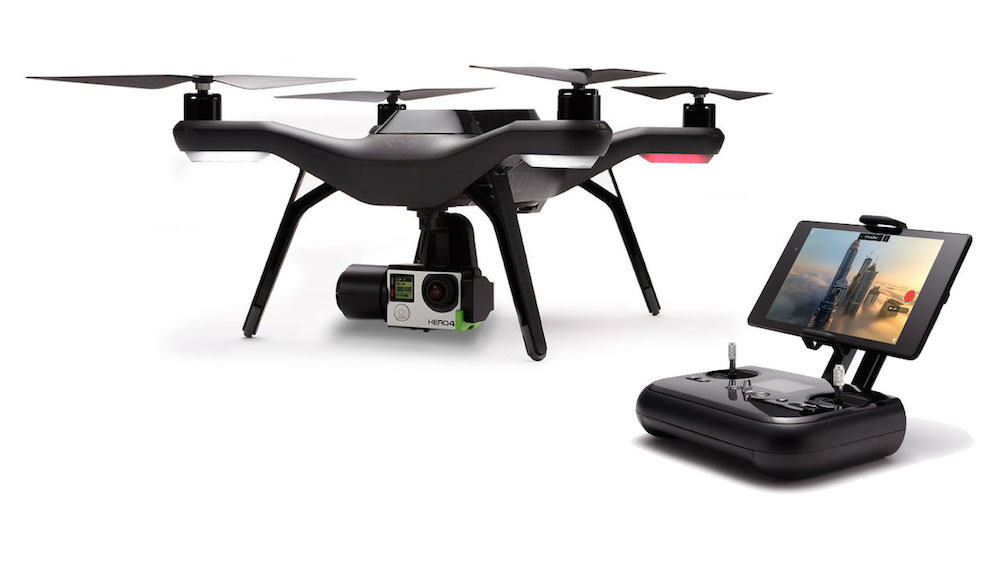 Designed from the ground up as a companion to the GoPro HERO, the Solo quadcopter from 3D Robotics features aerial imaging-specific flight modes including Cable cam mode and Follow Me.
A quad-rotor configuration, flight stability and autonomous flying are enabled thanks to a twin computer flight control system. The flight controller relies on GPS for navigational coordinates, plus uses data from gyros, accelerators, and other sensors to keep the aircraft safely flying. The Solo is designed to be paired with the separately available Solo Gimbal, a 3-axis stabilizer compatible with the a GoPro HERO3+ or HERO4 action camera.
More quadcopters for sale from $250 to $500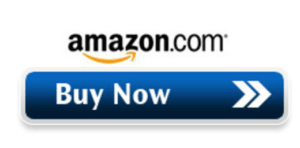 ---
Cyber Monday Bundle Deals
DJI Phantom 3 Professional Quadcopter Drone
Hard Shell Carrying Case
4K Camera
Intelligent Flight Battery
100W Battery Charger
Self-Tightening Propeller Set
16GB MicroSD Memory Card
Cleaning Kit
…and MORE!
Once you buy this bundle, you won't need anything else, this is the complete package for a gift or for yourself. This bundle was crafted specifically by DJI for Black Friday and Cyber Monday and we believe is currently the best bundle deal available!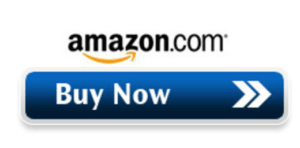 ---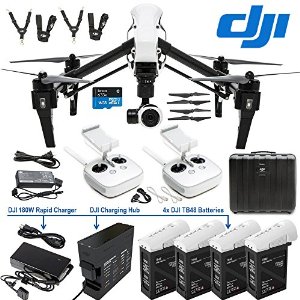 Kit includes:
DJI Inspire Quadcopter Drone
1 Handheld Transmitter (Radio Controller)
4x TB48 Flight Batteries
DJI Inspire 1 Charging Hub (manages 4 batteries)
DJI Inspire 1 180W Rapid Charger
Carrying case
100W Stock charger
Shoulder strap
Cables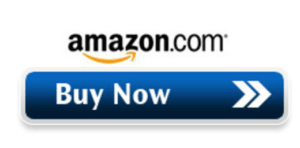 ---
Yuneec Typhoon H Pro Quadcopter Drone
Soft Backpack Carrying Case
4K Camera
Intelligent Flight Battery (Pack of 2)
Battery Charger with Car Adapter
2 x Quick Release Propeller Sets
32GB MicroSD Memory Card
Cleaning Kit
…and MORE!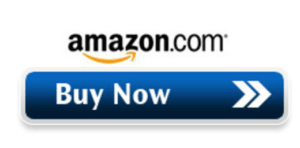 ---
Deals by discount: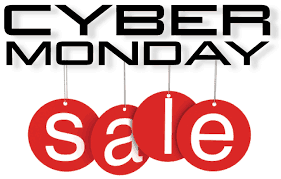 ---
Cyber Monday Drone Accessories
Don't forget to get some accessories to go along with your quad! Here at DroneLifestyle, we've always stressed the importance of buying extra batteries. Some of the time you have to make a decent drive out to be in a legal flying zone. If you're making that drive, you want to make sure it's worth it. 30 minutes of flight time just isn't enough! Here are some Cyber Monday drone accessory deals we found on Amazon: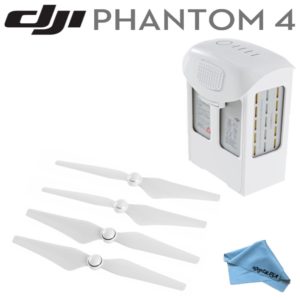 Batteries, Propellers, and Microfiber Cleaning Cloth
This package includes a DJI Intelligent Flight Battery, Quick Release propellers, and microfiber cleaning cloth. If you own a Phantom 4, you need to own at least 3 batteries… unless you have a charging set up in your car or something. If you think of the flight time (28 minutes), that's not enough time to film everything you need. Or you won't be able to switch off between pilots, and that's no fun!
This battery is specifically designed for the Phantom 4, ensuring optimal performance and includes built-in LED lights to provide battery life status. If you've flown your fair share of drones, you'll find out that if one propeller doesn't work properly or as well as the others, it's going to affect the overall performance of the quad. This may be the single most important accessory. It's right there with the extra batteries. If it doesn't work, you can't fly. And the cleaning cloth is great for the camera. When you're up in the sky, the camera is bound to get dirty. You want to make sure you don't scratch the camera lens. Depending on the Phantom 4 you purchase, the camera may be built-in, and it would require repair if you scratch it. Get all the essentials and save yourself $100 by purchasing as a bundle while doing it.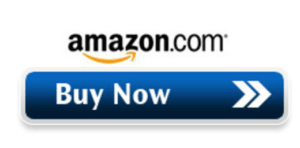 ---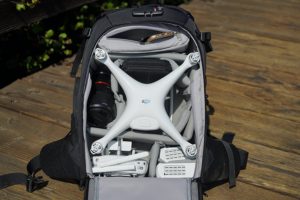 Caters to the DJI Phantom (2, 3, & 4), DJI Mavic, and GoPro Karma
If you're thinking about buying a DJI Phantom, DJI Mavic, or GoPro Karma (after the recall is worked out), you should consider buying this case. Choose between black and white. Just like batteries, a case is totally worth the money. You don't want to bang up you quadcopter while you're not flying. It makes it extremely easy to transport your drone as well. From experience, we can tell you it's a major pain to take the Phantom on the go. Back in the day, if we were driving out somewhere in the desert to shoot, the passenger would have to hold it the entire way. Now we just place it in a case and set it down in the back of the car. So convenient!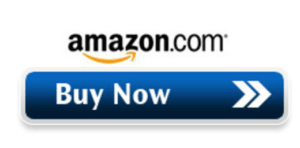 ---
What are the Best Cyber Monday Drone Deals for a Child?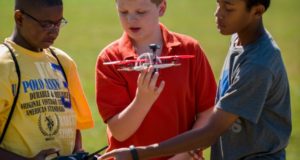 Right now, there are A LOT of parents, grandparents, siblings, and other family members whose minds are racing as the holiday season quickly approaches. What do I buy a child this holiday season? For some it's easy, but for others that's just not the case (speaking from personal experience). So what is the perfect gift for a child?
In our opinion, there's no better gift at this price for a child than a minidrone. Remember back in the day when we used to obsess over remote control cars? That's exactly what drones are… they are the modern equivalent of remote control cars and there are an unbelievable amount of options available. You can find the perfect fit based on the person. We can help you find the perfect children's holiday gift this Cyber Monday. We highly recommend the Hubsan 4 X4 (H107L), UDI Quad with bonus VR headset, or a Parrot Mambo. All of which can all be found on our list. Claim your Cyber Monday drone deals above!
---
What are the Best Cyber Monday Drone Deals for a significant other?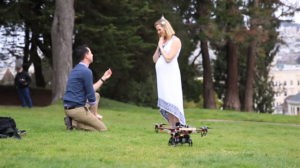 Boyfriend, girlfriend, husband? It all depends on what your price limit is, or if you want to get him/her something else on top of the drone. So it's possible to get him/her a nice stocking stuffer with whatever else you're planning on gifting them. If you want to go all out and don't mind paying $999.99, then we highly recommend the Phantom 4. This would be great for a significant other interested in photography. Imagine the look on their face when opening their flying camera (4K video). If your price limit is lower, we recommend the 3DR Solo ($364), the UDI U818A with a VR headset ($119), or the Hubsan X4 H107L ($38.99). All three drones are listed in this article. Claim your Cyber Monday deals above :).
---
Stay tuned for more Cyber Monday drone deals!
Whether you are looking for a small beginner drone that is inexpensive, a high-end drone for professional photography, or a toy drone that you can fly around the living room, we will be here to guide you to holiday gift buying glory.
Finally, 2016 has seen many new drone companies and new drone models on the market, so the competition will be fierce for the best Cyber Monday drone deals. That's why we expect to see deals on older models of flying drone cameras such as:
DJI Phantom 3 and DJI Phantom 4 line
Yuneec Q500
Yuneec Typhoon
and more…
Also be sure to check out our tips for buying drones this holiday season. There are some important things to know when buying a drone for the holidays including registering your drone with FAA (they've made it a nearly painless process!).
-DroneLifestyle
---
Other articles you may be interested in…