Best Cyber Monday Drone Deals of 2014
Note: this post is from 2014! 
Cyber Monday may be a marketing ploy to get us to buy things, but it is impossible to deny the crazy good deals going on right now.
Here at dronelifestyle.com, we've scoured the internet for the best deals around! Let us hook you up with the best Cyber Monday drone deals of 2014.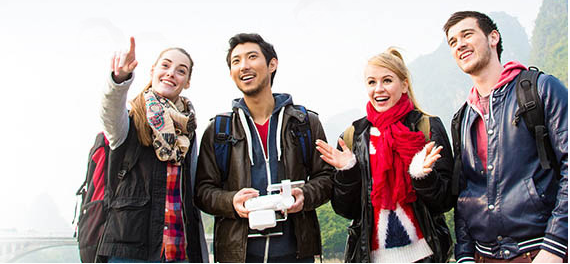 Before the best Cyber Monday drone deals of 2014, be aware…
of age requirements. Even mini-drones that can fit in the palm of your hand often require at least 12+ years of age.
drones and quadcopters are something that we don't recommend buying used. Save yourself the hassle of worrying about missing parts and just buy new.
jealousy may ensue. Not many people have seen or flown a drone before, and they may try to steal your flight time. Stay strong.
Now, the Best Cyber Monday Drone Deals of 2014!
($1,999 $1,039)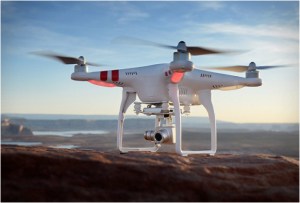 We are surprised to see the DJI Phantom 2 Vision+ price drop so drastically. When we purchased our Phantom it was priced much higher, which is very frustrating to see, but we hope you can capitalize on this amazing Cyber Monday deal!
This is the Cadillac of Drones, fully equipped with a stunning HD camera, unreal flight time, and smooth-as-butter controls. At $999, the DJI Phantom 2 Vision+ is an incredible value. It's the perfect gift for photographers and anyone ready to take their droning to the next level. 
>>>>> PURCHASE THE DJI PHANTOM 2 VISION+ – ON SALE NOW!!! <<<<<
The Phantom 2 Vision+ is recommended for someone with intermediate abilities. So if your special someone is unfamiliar with flying, then maybe consider checking out the Parrot AR Drone 2.0.
If you do indeed decide to go with the DJI Phantom 2 Vision+, you'll soon be impressing your friends with footage like this.
As usual, we can't say enough about the UDI U818A. It is the perfect beginner drone. Literally anyone can fly this thing!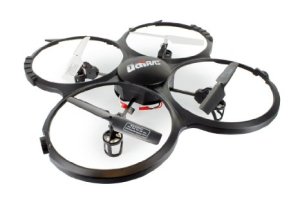 The best part about the UDI is you don't have to worry about breaking it because of the UDI's plastic main frame and thick propellers. If it falls out of the sky and smacks the concrete it will bounce right back up in the air, no problem!
The UDI U818A also comes equipped with a built-in camera that can capture photos and video. Easily upload all your footage in seconds with the included USB connector.
>>>>> PURCHASE THE UDI U818A – ON SALE NOW! <<<<<
Still unsure if this is the right drone for you? Check out our full UDI U818A review for more information.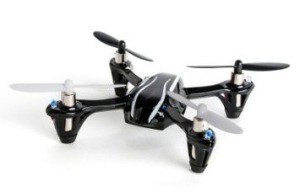 Want to be able to fly your drone around the house or in the office? Then look no further than the Hubsan H107L X4. The Hubsan X4 is so small it fits in the palm of your hand and comes with a propeller guard that allows the Hubsan to literally bounce off the walls.
Even though this little guy is small, it is surprisingly heavy, making it a suitable enough outdoor quadcopter as well. Equipped with flashy LED lights, it's also a blast to take the X4 for a night fly.
>>>>>> PURCHASE THE HUBSAN X4 – ON SALE NOW!! <<<<<<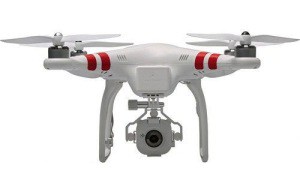 Although the original DJI Phantom Vision doesn't fly as far, or as heigh as its big brother, this drone still has solid enough filming and flight capabilities that put most other quadcopters to shame.
Marked down by almost 33%, the Phantom Vision is yet another steal this Cyber Monday.
>>>>> PURCHASE THE DJI PHANTOM 2 VISION+ – ON SALE NOW!!! <<<<<
We will continue to track Cyber Monday deals this weekend and throughout the rest of this holiday season. If you want to stay updated on these bargains, subscribe to our email list below.
Enjoy this article? You may also be interested in…
Top 5 reasons Why Drones Make the Perfect Holiday Gift
Awesome Secret Santa Gift Ideas