Awesome Secret Santa Gift Ideas 2014
It's that time of year again, and like any normal person, you're struggling to find an affordable secret santa gift that doesn't suck.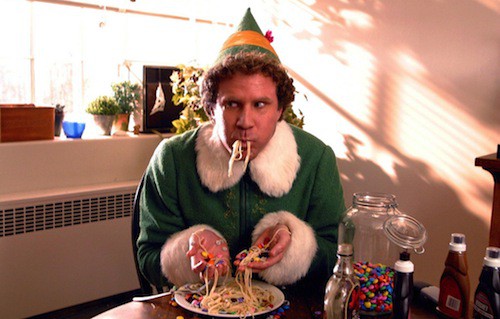 It can be difficult to come up with awesome secret santa gift ideas. But not this year. Not 2014! This year you've finally found a gift that will put those coffee mugs and hand soaps to shame… minidrones!
What are minidrones?
Minidrones are tiny, remotely-piloted helicopters, that fit in the palm of your hand. These little guys are cheap and durable, but most importantly, they're guaranteed to bring out the inner-kid in just about everyone.
Getting Started: Awesome Secret Santa Gift Ideas
1.) Estes Proto X Nano Quadcopter – $29.99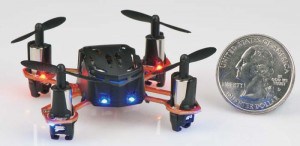 The Estes Proto X is the world's smallest quadcopter… measuring in barely bigger than a quarter and weighing less than a half an oz. Don't let the size fool you, though. This quadcopter is very stable, making it a blast to fly. Click here to read the full review of the of Estes Proto X.
2.) Hubsan X4 107C – $49.99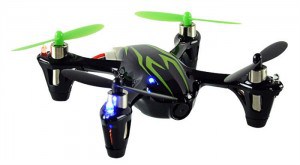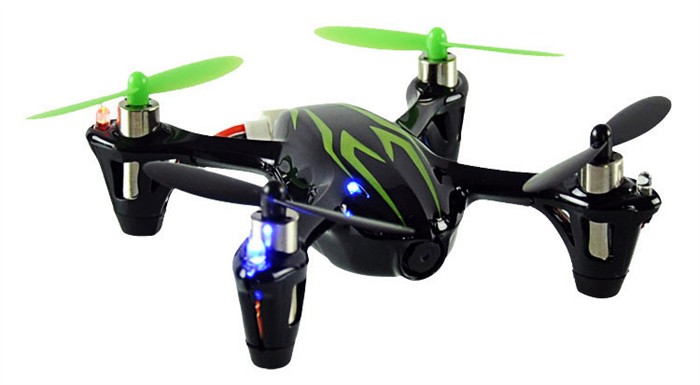 For under $100, the Hubsan X4 H107C is the only mini-drone equipped with a camera that we recommend purchasing. The Hubsan a nifty little mini-drone that comes with colorful LED lights and a pretty good video camera on the front. Click here to read the full review of the Hubsan X4 107C and other unique christmas gifts for grandchildren.
3.) Parrot's Rolling Spider – $99.99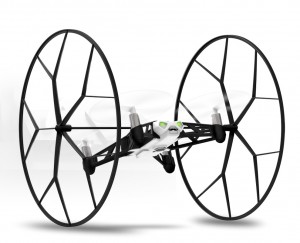 The Rolling Spider is a mini-drone on wheels. It can fly or roll depending on what mode you are in. It can perform U-turns in just one swipe…it does front and rear loops with one click…and it comes equipped with removable wheels and a propeller cutout in case of collision. This mini-drone is sweet! Click here to read the full review of the Rolling Spider.
*Awesome Secret Santa Ideas 2014*
Enjoy this article? You may also be interested in…
Best Christmas Drone Deals 2014
Unique Christmas Gifts for Children