HUBSAN X4 H107C Minidrone Review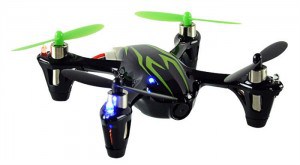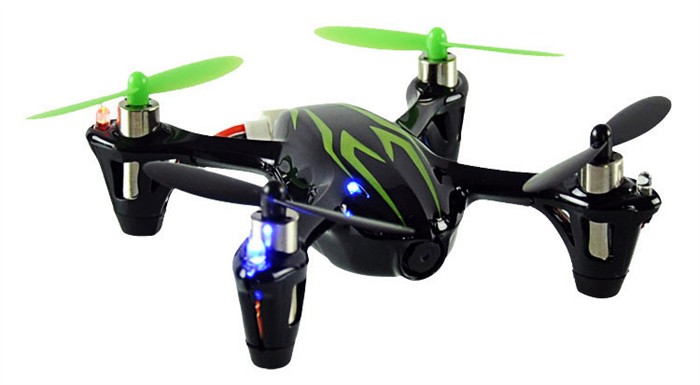 | | |
| --- | --- |
| Flight Time |        7min |
| Charging Time |          40min |
|  Battery Type |       3.7V 380mAh |
|  AA Battery |         4 Required |
| Camera |         0.3 MP |
| Price |        $100   $49.99 |
Getting Started: Hubsan X4 H107C Minidrone Review
The Hubsan X4 H107C is one of the only minidrones with a camera under $100 that you should consider purchasing.
With two modes: basic and advanced, this minidrone is perfect for beginners looking to develop and grow their skills. If you do decide to go ahead with the Hubsan x4 H107C minidrone, we recommend also grabbing the inexpensive Hubsan H107C Quadcopter Protection Cover. With this cover, the Hubsan X4 H107C will simply bounce off any walls or obstacles, saving you time and money by protecting the Hubsan's somewhat sensitive propellers.
The Hubsan X4 H107C minidrone is very simple and a perfect gift for just about anyone!
Enjoy our Hubsan X4 H107C minidrone review? Leave a comment!
You may also be interested in…