Tips for Buying Drones on Cyber Monday and Black Friday 2015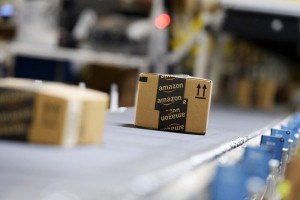 2015 has been an incredibly fast moving and exciting year in the world of consumer drones. Heavy hitting manufacturers like DJI, 3D Robotics and Yuneec all released new models, and up-and-coming manufacturers introduced new products of their own.
This industry is moving incredibly quickly and this rapid pace isn't slowing down anytime soon. Just like an iPhone, your shiny new purchase can quickly become a relic of the past if you get caught on the tail end of a product's lifecycle or invest in something lacking longevity.
Although there are lots of great deals to be had on Black Friday and Cyber Monday, naive shoppers can easily fall into the trap of buying last year's drone, only to be disappointed in a few months time to find out their purchase wasn't quite what they thought it was. Fear not! We are here to guide you to buying greatness and help protect your flying investment.
DJI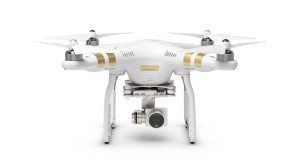 DJI just recently released the Phantom 3 line of drones. This means that their Phantom 2 line will soon be discontinued and many of DJI's newest features will not be supported by the Phantom 2. When shopping DJI, make sure you are getting the Phantom 3.
3DR Robotics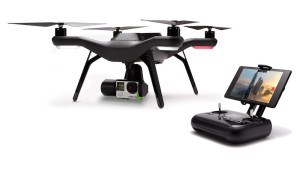 3D Robotics released a new drone as well, the Solo. Although the Solo is a completely different breed of drone than the IRIS+, your money is best spent investing in the Solo over the IRIS+, since this is where all of 3DR's development energy will be focused.
Mini Drones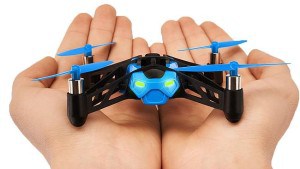 Mini-drones, which can usually be found for under $100, are fun and inexpensive. Keep in mind though that these toys break easily. A simple crash into the wall can send these new holiday gifts to the trash – just like that. You can help protect the life span of these smaller drones by purchasing a prop guard to keep you flying even if you suffer a minor crash, and extra prop guards to get you back in the air if you lose a prop.
Batteries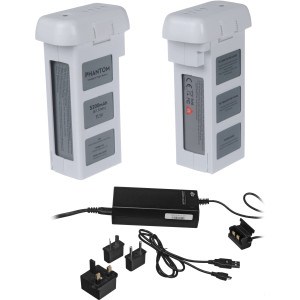 Get extra batteries! You spent all this time and effort to get your hands on your new toy, so might as well get the most out of it! Drone batteries can last anywhere from 5 to 20 minutes depending on the quality of drone that you buy, so double your flight time and invest in a few extra batteries. This way you won't have to sit around and wait for your battery to charge while waiting… you can just throw in a spare!
Drones make great holiday gifts, so we hope this article has made you a more informed shopper this holiday season!