Why Everyone in Their 20's Should Buy a Drone
1. It's the future
So you are thinking you should buy a drone, huh? The FAA estimates that about 7,500 drones will take flight for commercial use by 2018. Before you know it, drones will be flying all across the sky. These machines are the future, and so are you. So why not learn how to fly one now? You can put yourself ahead of the curve if you start today. Now, let's take it a step further. If you get into drones at the beginning of the trend, it can lead to business opportunities as the market grows. Drones are brand new and the market is starting to take off. We recommend learning on UDI U818A, it is the perfect beginner drone at an affordable starting point.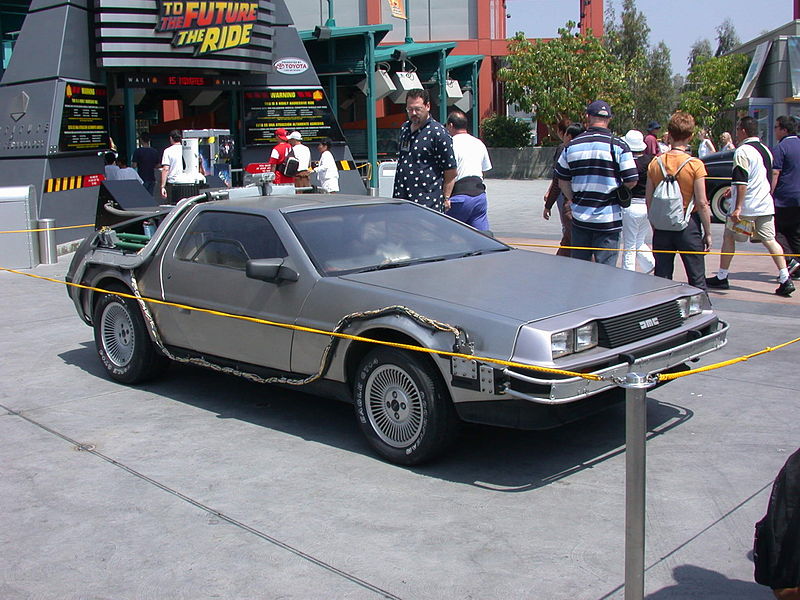 2. You should buy a drone because you know technology
Let's be honest, you know more about technology than the average person. You are a part of the millennial generation. Our lives are constantly surrounded by this kind of stuff. Computers, cameras, video games, etc. We know you'll be able to learn to fly and upload footage no problem. When we purchased our first quadcopter, it only took a couple hours to fully understand the operation. We had absolutely no previous flying experience. Within a day, we were already capturing decent footage. Check it out below.
You are the exact kind of person who should should buy a drone! So don't let your fear of learning the technology be a reason not to.
3. Smartphones
You've got a smartphone or tablet, don't you? Or at least access to one? In this day in age it's seems like almost everyone has one. Well a lot of drones like the Phantom 4 are compatible with smartphones. Watch all the footage from your phone as it's being taken in the sky. Allow it to guide you through flight.
4. The price is right
We understand that most of you are just finishing up with college or you're only on your first or second job so money can be an issue. People are always shocked when we tell them that our UDI U818A only cost $70. It comes equipped with a camera and just about anyone can fly it! You would be surprised at how cheap most of the beginner drones actually are. Some are as low as $30. Just lay off a few 30 racks and you'll have a drone in no time. Check out our drone buying guide for more prices and options:
5. Instaworthy
If you have a Facebook or Instagram account then I'm sure you've seen several drone videos in your time. Drones are the next big thing for social media! Go type "#drone" in your Instagram search bar. Photos are constantly being tagged and you could join in on producing that footage. It's interesting, creative, and the possibilities are endless. Check us out on Instagram (@dronelifestlye) to see what we're talking about. We've showcased some of the best photos and videos in the world of Instagram. If you are a fan of being Instaworthy, then there's another reason to buy a drone!
6. Photography
You're young and you have a lot of great memories ahead of you. You want to relive these moments in the best way possible, don't you? There's no better way to do that than from an aerial perspective. Not to get all sappy on you, but the memories that go along with it are pretty awesome. It's always so much fun picking a cool site to go fly with your buddy. Spend an hour or two filming and then immediately race home to see what you captured on camera.   
Oh sorry, forgot to ask you something. Do you plan on pursuing a career in photography?  If so, you might want to go buy a drone right now. Drones are the future of photography! Enough said.
7. And… Cause it's the cool thing to do
Take your drone to the park, the beach, or even a party! Yes, even a party. We've done it before and it grabbed everyone's attention immediately. The party peeps were Snapchatting videos of the drone to their friends and just about everyone posed for the camera. We were the life of the party. If you're out anywhere in public, we guarantee you'll be the center of attention.
Have your own reason of why you should buy a drone? We'd love to hear it!
Enjoy this article? You may also be interested in…