Drone Tutorial: How to Flip the Parrot AR Drone 2.0
In this article, we are going to go over how to flip the Parrot AR Drone 2.0. Before we jump into this, we want you to know that you don't have to be a world class pilot. Honestly, you don't need any previous experience at all. Now let's get started!
First off, we recommend that while performing this stunt, that you have the correct settings selected and are outside so your drone is less likely to get damaged. Also, if you are outside people are more likely to see the awesome flip you are about to perform with your Parrot AR Drone 2.0 and be extremely impressed.
How to Flip the Parrot AR Drone 2.0: Adjust Settings
1.) Login to the AR.FreeFlight Application and select piloting mode.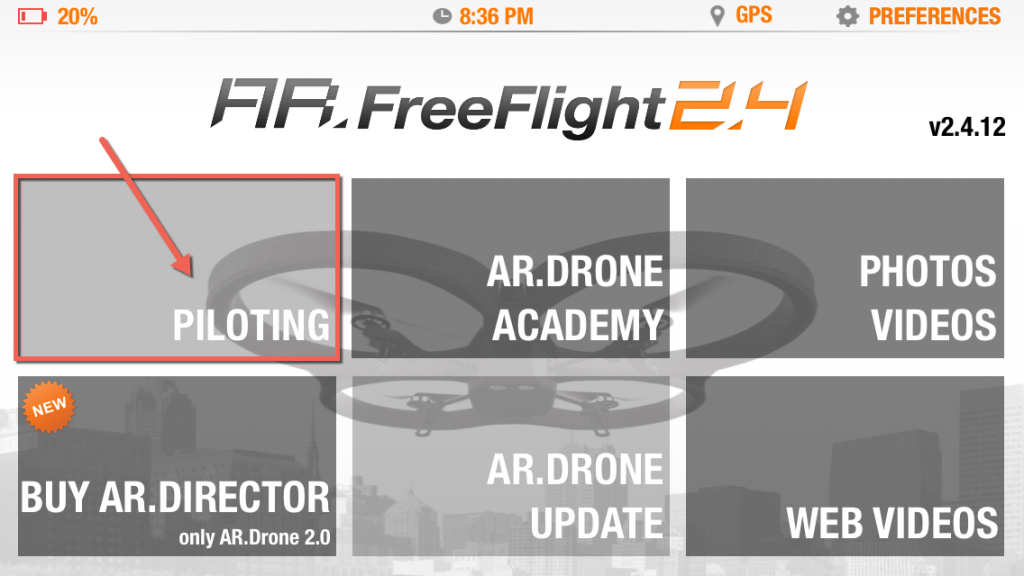 2.) Navigate to the Parrot AR Drone 2.0's pilot settings by selecting the gear icon in the upper left hand corner.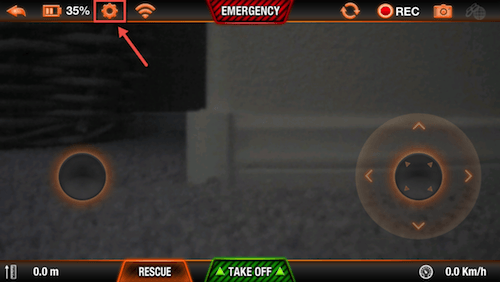 3.) We don't recommend using the indoor hull or performing this stunt flying indoors. For this reason, you should make sure that both the 'outdoor hull' and 'outdoor flight' options are turned-on.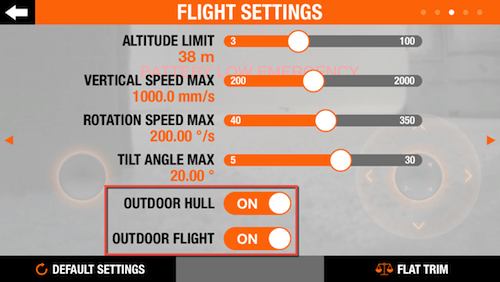 4.) Last, turn on the 'flip enabled' setting.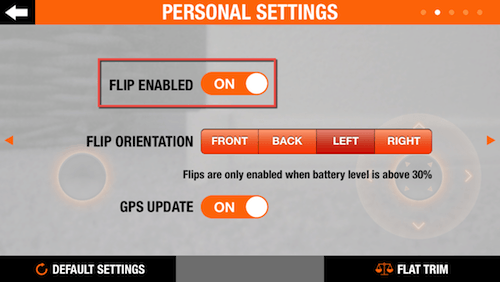 Now that all your settings are properly adjusted, you can make your Parrot AR Drone 2.0 do flips! To make your Drone 2.0 do a flip mid-flight, simply tap the flight screen twice, and you should see your drone flip! It's as easy as that.
A few things to consider:
1.) Make sure your Parrot AR Drone 2.0 is at least 5 meters off the ground to avoid any run ins with the ground
2.) This maneuver requires a lot of battery, so make it count! You will only have so much battery to show off with.
Enjoy this article? Other articles you may be interested in..