GoPro Karma Drone Quadcopter Release
GoPro just went big with the release of its new drone: Karma.
GoPro didn't just release another typical drone, today the action camera company unleashed a suite of stand alone products that combine into a single drone, giving users unprecedented footage grabbing flexibility.
1.) The GoPro Stabilizer +
2.) The GoPro HERO5 Camera: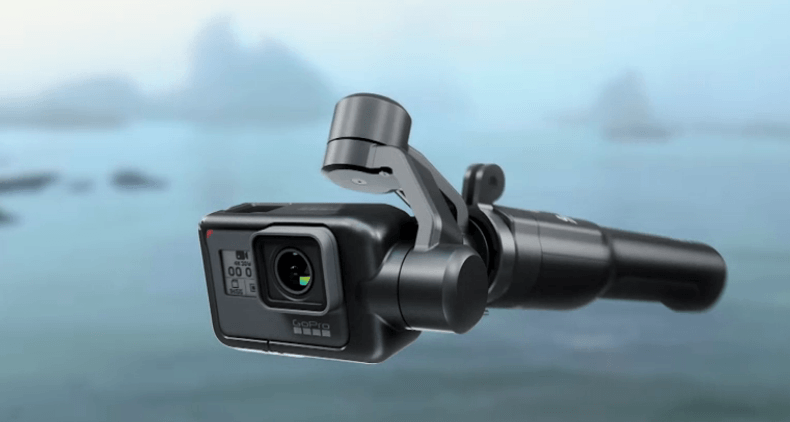 The GoPro "Grip" detaches detaches from Karma and can be used as a handheld gimbal with GoPro cameras.
3.) The Karma Drone and Quadcopter: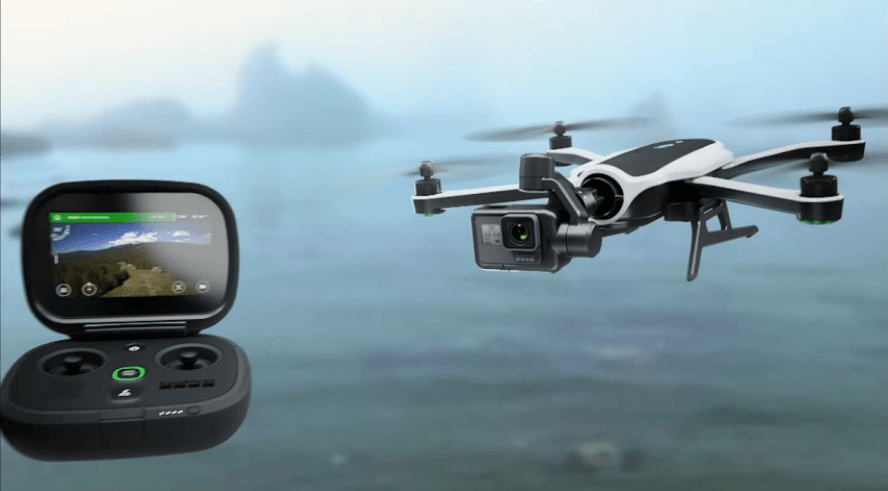 What Karma will cost:
$799 just for the quadcopter + stabilizer
$999 for the Karma quadcopter + GoPro Session camera + stabilizer
$1099 for the Karma quadcopter + GoPro HERO5 + stabilizer
Notable specs:
Detachable gimbal: This makes complete sense and we absolutely love the idea.
Passenger mode (sharing a live view): lets a friend watch the live stream of the Karma quadcopter from their own device.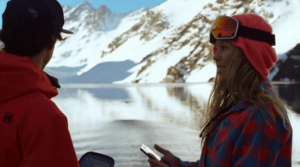 Autonomous flying modes: most drones come with this these days, but we saw from the release video that Karma will come with Orbit mode (orbits an object), Cable Cam (flies in a straight line), and Reveal (probably a selfie like shot of some sort).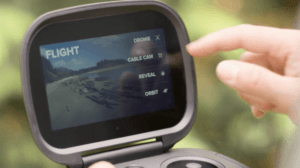 Folds up into a compact backpack: designers of Karma emphasized in the release how portable they wanted the Karma to be.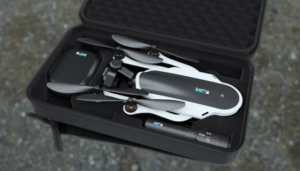 Stay tuned for a more in-depth look at GoPro's Karma, and in the meantime, check out more drones for sale here!