Best DJI Phantom 2 Drone Deals 2015
Note: Since this post, DJI has release the Phantom 3 (the Phantom 2 line is no longer supported by DJI). Please head over to our buying guide for the most up to date information.
Cyber Monday 2014 has come and gone, but some of the best DJI Phantom 2 drone deals are here to stay for a little while longer. These are the hottest holiday deals on Amazon and we will work to keep these updated for as long as they are around.
We recommend the DJI Phantom 2 model for pilots with intermediate flying experience. If you are just learning to fly, might as well crash the very forgiving UDI U818A and save yourself a lot of money. With that being said, it is one of the most fun drones we have ever gotten our hands on.
Getting Started: DJI Phantom 2 Drone Deals 2015
($1,699 $1,099)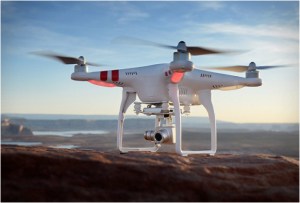 For anyone who has ever flown the Phantom 2 Vision+, the hardest part about flying this ridiculously addicting quadcopter is admitting that you are about to run out of battery. Faced with this dilemma, you are unwillingly forced to return to your launching pad. If you bought the standard issued Phantom Vision 2+, then you only received one battery (providing around 20-25 minutes of flight time), and you have to cut your day short to find an outlet to refuel. However, with this awesome deal from Amazon you receive this Phantom 2 Vision+ along with a FREE extra battery which usually runs around $190.
($249 $198)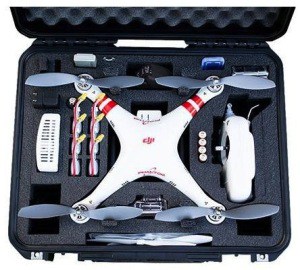 We couldn't imagine a more tragic way to see you break your brand new piece of genius engineering than by dropping or mishandling it. DJI may cover a runaway drone from time to time, but they will not reimburse your $1000+ drone because you dropped it or the dog got ahold of it. This protective case is one of the best investments we can recommend.
($1,399 $699)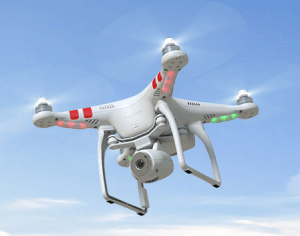 It's hard to even type this, but Amazon marked down this version of the Phantom 2 by about $700. Not but a few months ago you would have found people buying this puppy for easily over a thousand dollars. Why is this particular version of the Phantom so much cheaper than that Phantom 2 Vision+ you ask? Well even though this version comes with an integrated HD camera, it lacks the 3-axis gimbal functionality of its big brother, which at times can lead to a little bit bumpier footage. The differences are subtle, but for how much this is marked down it is pretty hard to knit pick this deal.
($1,099 $789)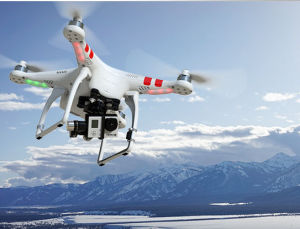 This Phantom 2 comes equipped with a special 3-axis gimbal that allows you to choose exactly which camera you put on this quadcopter. This gives you the ability to switch out and upgrade to different GoPro cameras as they become available. So be warned, this model doesn't actually come with the GoPro, just the necessary features to let you install your own. We recommend this for people more on the tech savvy side since it requires some customization.
*Best DJI Phantom 2 Drone Deals 2015*
Enjoy this article? You may also be interested in…