Learn to Fly a Drone (Online Video Course)
I bet you could name quite a few things that Google, Amazon, and Facebook all have in common. Yes, they are all tech giants. And yes, they all have a lot of money. But that isn't all… they are all investing in drone technology and drone pilots. With CNN reporting drone pilot salaries starting at $100,000, and Business Insider reporting that the drone industry will grow from 11 billion to 140 billion over the next 10 years, now seems like a pretty good time to get your feet wet flying drones and quadcopters.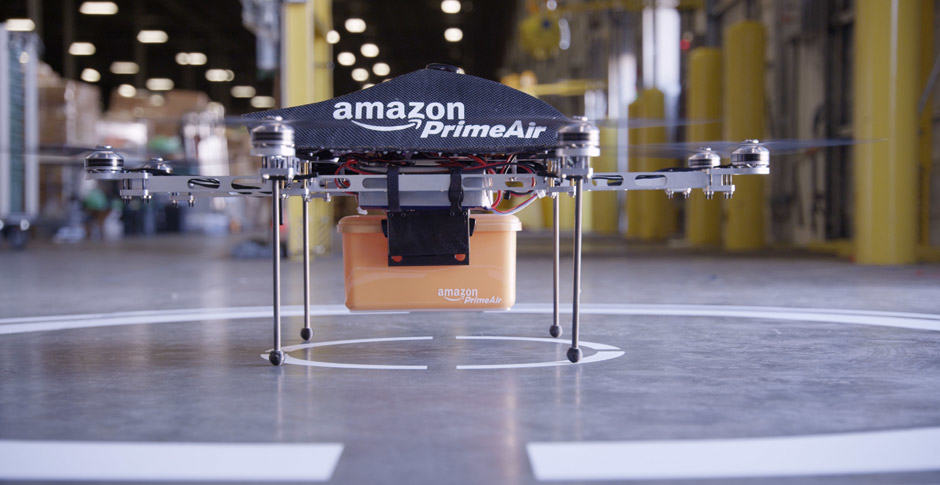 Getting Started: Learn To Fly a Drone
Whether you think that quadcopters would just be fun to mess around with, or you want to explore potential career possibilities, each path requires an understanding of the fundamentals. When not handled properly, these fun gadgets can land you in a heap of trouble. But when piloted with knowledge and competence, drones can offer a view of the world unlike anything you've ever dreamed of.
Learn From a Pro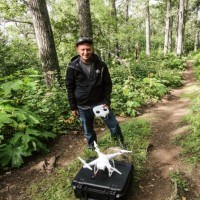 Mark Richardson is a professional photographer and videographer. His career has taken him to several countries where his aerial imagery for corporate and commercial productions has earned him industry wide respect. With hundreds of hours of flight time under his belt, and zero crashes on his Phantom 2, Mark's proven system is the definition of safety and stability.
Beginner Course from Mark Richardson
Although, this course won't leave you FAA certified, it is a solid step towards becoming a skilled and dependable drone pilot. This video course is all about helping you to get started taking awesome aerial photos and videos with the use of multirotors (drones) as quickly as possible. Here you will learn how to avoid many pitfalls that beginners face when learning to fly, choose an aerial platform, and fly safely. This course contains concise video lessons, PDF guides and helpful links to help you get up to speed and up in the air.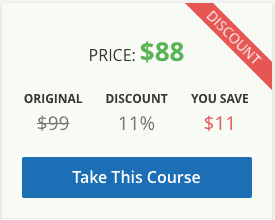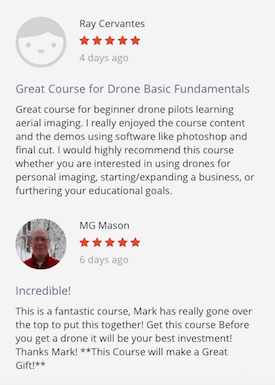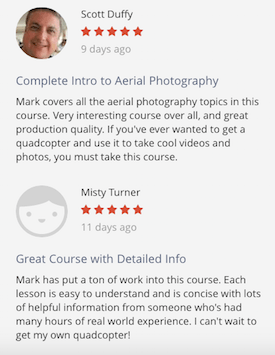 Although this course focus on laws in the United States, the fundamentals and techniques taught this course are applicable to pilots in the UK and Australia as well.