Drone Racing League, ESPN Reach Broadcasting Agreement
Today, ESPN and the Drone Racing League (DRL) reached an agreement to broadcast the full first season of the first-of-its-kind technology infused sport. ESPN will air 10 one-hour episodes beginning with a viewer's guide to drone racing, airing Thursday night on ESPN2 and concluding with the DRL World Championship on Nov. 20.
Drone racing has been around for years, but this marks an unprecedented next step for the underground sport. DRL's partnership with ESPN adds legitimacy and a new level of exposure that could make soon make drone racing a mainstream sport.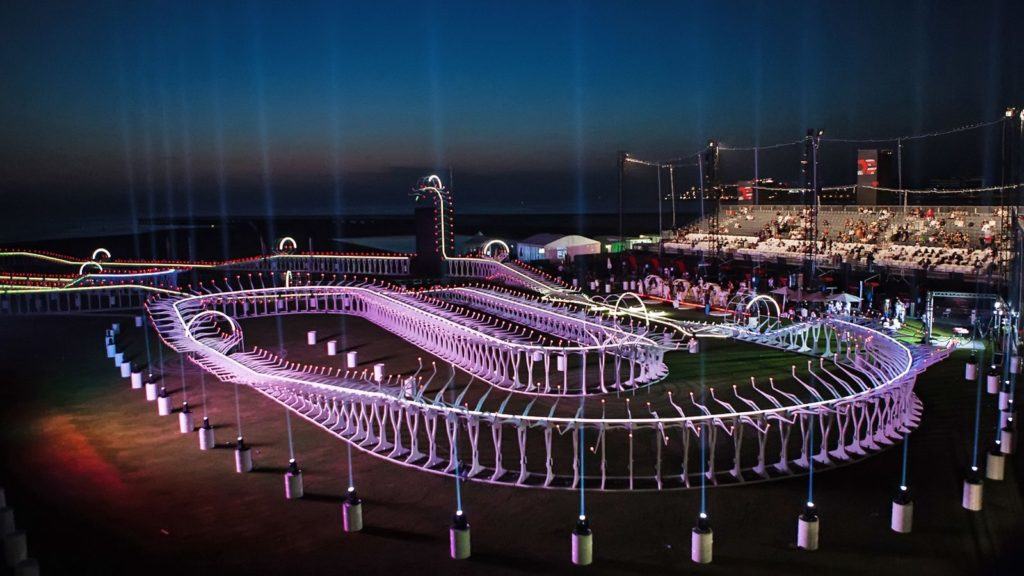 DRL will feature elite pilots flying highly customized souped up quadcopters racing at speeds up to 120mph. Pilots race their flying vehicles from controllers that streams first-person video from the front of their quadcopters. If you're unfamiliar with new up-and-coming sport, check out our beginner's guide to drone racing for a great primer and our drone buying guide to find the right aircraft for you!