Best Black Friday Drone Deals SALE of 2016
---
Update: This article is now outdated as Black Friday 2016 has passed… check out our latest article on the Best Black Friday Drone Deals 2018!
We have scouted out the Best Black Friday drone deals sale of 2016 for you!
We are going to be on our computers 24/7 searching out the best deals on camera drones and quadcopters that the internet has to offer. We are seeing drops in price from brand name companies like DJI, 3D Robotics, Hubsan, UDI, and more. Prices have already dropped by as much as 50%! So during this best "Black Friday Drone Deals Sale of 2016," we are excited to see even more cuts in prices. We expect more deals to come in from retail outlets like Amazon, Best Buy, and Walmart!
---
Best Black Friday Drone Deals Sale of 2016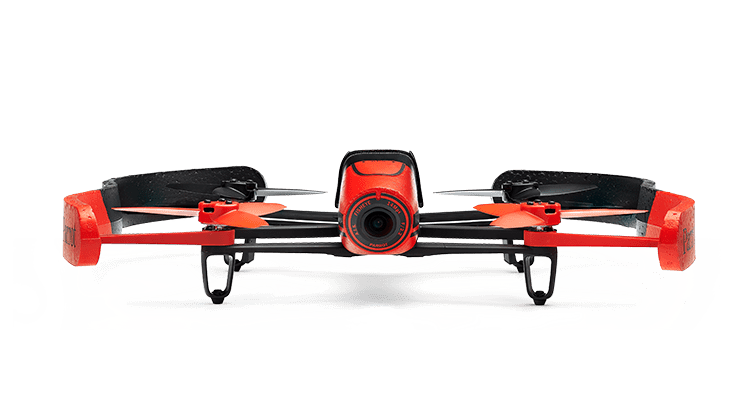 The Parrot Bebop is a great little quadcopter made by a reliable and well known company. As far as quadcopters go, the Bebop is pretty durable for its size and can film stabilized HD video at 1080P and 14MP. The Bebop can be controlled and flown all from the comfort of you own smartphone (no controller necessary). The manufacturer of the Bebop also made it so that the software on the drone can update to meet FAA requirements.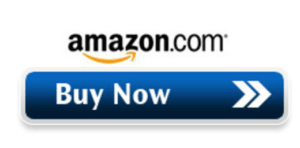 ---
"#1 Amazon Best Seller!" – "Top rated drone for kids"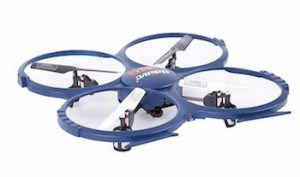 This trend is catching on in every age group. For children, the UDI 818A-1-P is a perfect quadcopter to learn on. There are a lot of beginner drones out there but this one is best for a number of reasons. And now this Black Friday it's on sale at half the price as usual!
With the price so low, why not grab it as a gift for your kid or grandchild? It's light, durable, and easy to fly. With a sturdy main frame and thick propellers. you won't have to worry about breaking it. If it falls out of the sky and smacks the concrete, it will bounce right back up in the air, no problem!
The UDI 818A-1-P also comes equipped with a built-in camera that can capture photos and video. Easily upload all your footage in seconds with the included USB connector!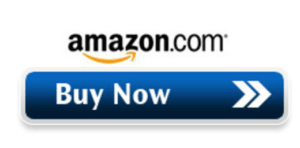 ---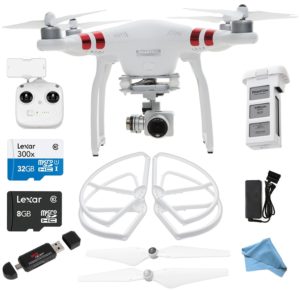 In our opinion, the Phantom 3 is by far the best drone to buy this Black Friday. For the quality and the money, there isn't a better choice for your dollar than the Phantom 3 Standard. The ongoing price ($699.99) is already ridiculous and this Black Friday the price is getting knocked down to $479.99!
Because this is the third descendant of the Phantom line, the DJI Phantom 3 Standard showcases the culmination of DJI's hard work over the past decade. DJI has learned a lot in the past few generations of Phantom, and it all comes together here with the Phantom 3. The camera, long flight time, and superb user experience make it easy to capture amazing footage to edit.
This is a great beginner quadcopter with incredibly smooth controls and a very simple setup. This drone lets you focus on the important things like flying and framing your shots. If effortlessly hovering in place to frame and capture your footage sounds intriguing, then the DJI Phantom 3 may be quadcopter for you.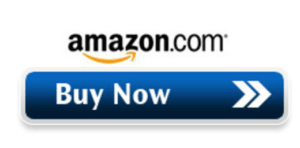 ---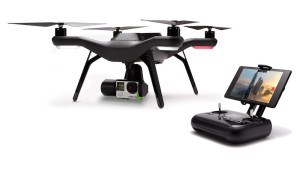 This Black Friday Drone Deals Sale of 2016 will allow you to save more money than you're actually paying… we're not kidding. The savings are higher than the actual price! Designed from the ground up as a companion to the GoPro HERO, the Solo Quadcopter from 3D Robotics features aerial imaging-specific flight modes including Cable cam mode and Follow Me. A quad-rotor configuration, flight stability and autonomous flying are enabled thanks to a twin computer flight control system. The flight controller relies on GPS for navigational coordinates, plus uses data from gyros, accelerators, and other sensors to keep the aircraft safely flying. The Solo is designed to be paired with the separately available Solo Gimbal, a 3-axis stabilizer compatible with the a GoPro HERO3+ or HERO4 action camera.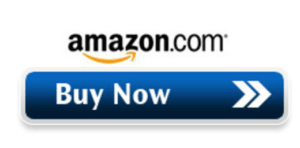 ---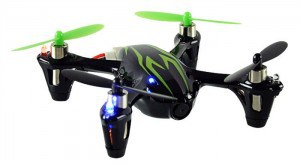 Sometimes you just don't want to go outside. Maybe the weather is bad. Maybe you live on the 50th floor. Whatever the case may be, you can fly inside if you want to! Why not take advantage of the Black Friday sale? Entertain your family while you spend time inside. Or be the coolest coworker at this year's secret santa. Trust us, nobody will believe it was under the spend requirement.
The Hubsan X4 is perfect for indoor flying. You can attach the indoor hull for propeller protection. The X4 is one of the only minidrones with a camera under $100 that you should consider purchasing this Black Friday. With two modes: basic and advanced, this minidrone is perfect for beginners looking to develop and hone their skills.
The Hubsan X4 is so small it fits in the palm of your hand and comes with a propeller guard that allows the X4 to literally bounce off the walls. Even though this little guy is small, it is surprisingly heavy, making it a suitable enough outdoor quadcopter as well. Equipped with flashy LED lights, it's also a blast to take the X4 for a night fly. This is our favorite drone under $50.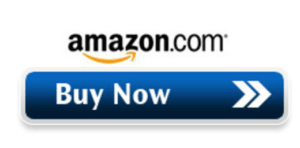 ---
Best Black Black Friday Drone Deals Sale of 2016
BUNDLE DEALS:
Sale Price: $849 + FREE Shipping
DJI Phantom 3 Professional Quadcopter Drone
Hard Shell Carrying Case
4K Camera
Intelligent Flight Battery
100W Battery Charger
Self-Tightening Propeller Set
16GB MicroSD Memory Card
Cleaning Kit
…and MORE!
Once you buy this bundle, you won't need anything else, this is the complete package for a gift or for yourself. This bundle was crafted specifically by DJI for Black Friday and we believe is currently the best bundle deal available!
---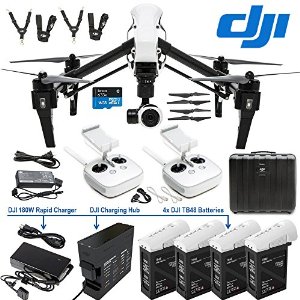 Sale Price: $3,799 + FREE Shipping
Kit includes:
1 Handheld Transmitter (Radio Controller)
4x TB48 Flight Batteries
DJI Inspire 1 Charging Hub (manages 4 batteries)
DJI Inspire 1 180W Rapid Charger
Carrying case
100W Stock charger
Shoulder strap
Cables
---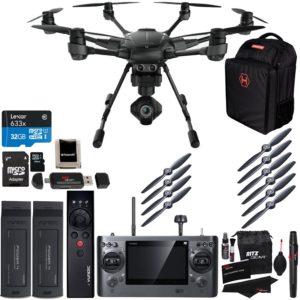 Sale Price: $1,469 + FREE Shipping
Savings: $430
---
Stay tuned for more Black Friday drone deals!
With so many new drone companies and new drone models released in 2016, competition is fierce. Stay tuned all week for more awesome deals! Whether you are looking for a beginner drone that is inexpensive, a high-end drone to get professional photography, or a toy drone that you can fly around the living room, we will be here to guide you to holiday gift buying glory.
For more information about buying drones on Black Friday, check out our tips for buying drones this holiday season. There are some important things to know when buying a drone for the holidays including registering your drone with FAA (they've made it such an easy process!).
Check back periodically for updates on the best black friday drone deals sale of 2016. Here are some other quads on our radar:
DJI Phantom 3 Advanced and Professional
UDI U818A FPV WiFi Quad
Yuneec Typhoon
and more…
Because you read "Best Black Friday Drone Deals Sale of 2016" you may be interested in…