Best Black Friday Drone Deals SALE 2017
This page is no longer relevant. However, it's not too late to save big this holiday season. For an updated list, please check out our Best Cyber Monday Drone Deals SALE of 2018!
Every year, we inspect the Internet to find some of the best Black Friday drone deals to save you as much money as possible!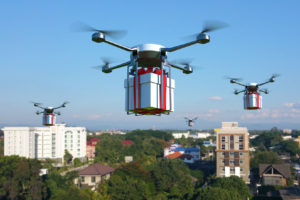 Amazon, along with several popular drone vendors, have started Black Friday drone sales early this year and we've found some pretty amazing deals for both drones plus drone package bundles. We will continue to update this page throughout the week to keep you up-to-date with the best Black Friday drone deals of 2017.
Black Friday and Cyber Monday have historically been the best times during the year to buy drones and drone-related accessories, especially before the holiday season rush. This year is no different, you can save hundreds of dollars during this week long Black Friday sale!
Check back daily for the most up-to-date offers and deals we can find before they run out!
Updated: 11/24/2017
---
Best Black Black Friday Drone Deals of 2017



The Holy Stone Predator is the #1 best selling drone on Amazon for good reason! It is a great little drone at a reasonable price and it makes a perfect option for beginners just starting out.
Including everything from "training wheels" mode to "expert" mode, this little quad is designed to accommodate different skill levels as you learn to become a better pilot. Some mini-drones are notorious for being flimsy and fragile, however the Holy Stone's robust framework makes it super crash friendly… don't just take our word for it: feel free to head over to Amazon where over 3,000 people have left reviews.
Surprisingly incredible performance aside, the Holy Stone also comes with unparalleled customer service. As is the case with these mini-drones, sometimes things break or don't work after a little while and need to be replaced. Tons of reviewers on Amazon only have the best things to say about the Holy Stone manufacturer's customer service. So if anything goes wrong, you'll be in good hands!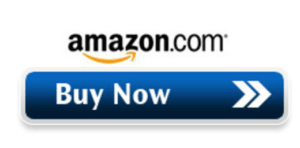 ---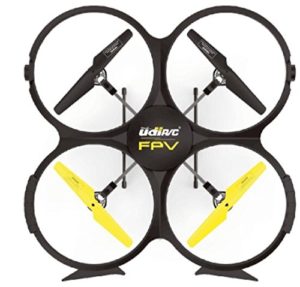 At Drone Lifestyle, we cannot say enough about the UDI. It is our favorite RC drone for beginners of all ages! For such a light RC quadcopter, this cheap camera drone is surprisingly reliable and durable.
This tops out our favorite pick for Black Friday because it is still one of our favorite drones, and at the lowest price we've ever seen! The UDI comes with "Altitude Hold" for flight stabilization, "Custom Route" mode for auto-pilot flight, and a bonus VR headset to see exactly what the UDI's camera is seeing in your VR goggles. The camera is capable of 720p HD video and 2MP pictures. This makes a great gift for anyone looking to learn the basics of flying and aerial photography!
More FPV flying drone cameras from $100 to $200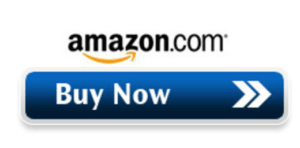 ---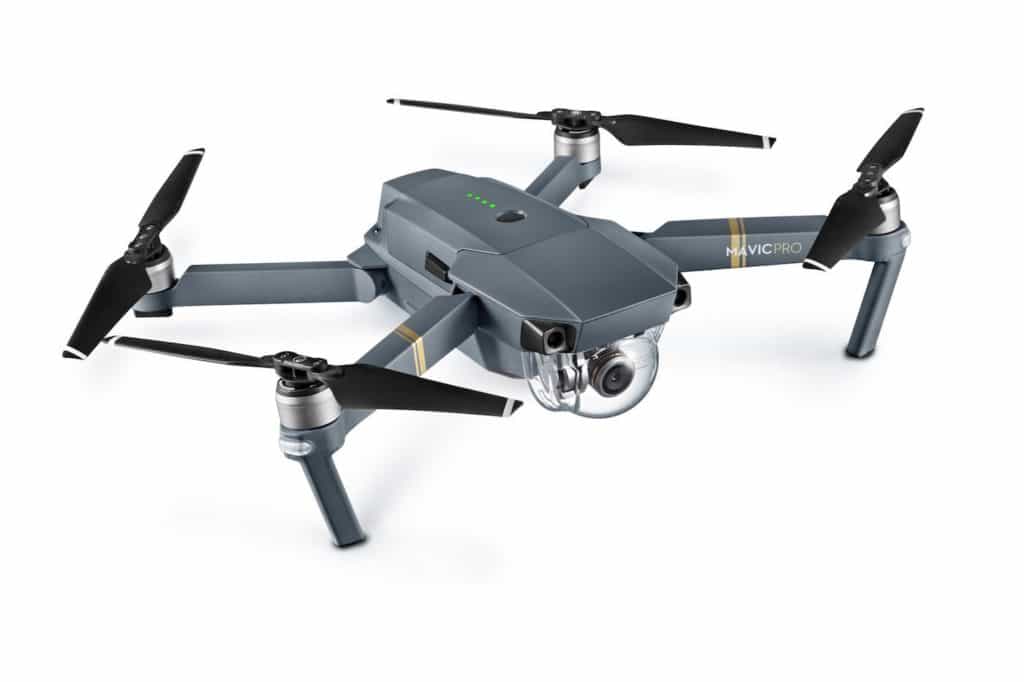 The DJI Mavic Pro is easily #1 on our list of the best Black Friday drone deals of 2017. Also, tt's our favorite overall drone of 2017. So if you can save nearly $100 on the Mavic, you should grab it now!
Consumers everywhere have been waiting for a reasonably priced, yet high quality drone ready to take on the go. Other high-end drones can be heavy and bulky. Not the Mavic Pro! It'sbuilt with a lightweight frame and foldable arms, which collapses into the size of a water bottle.
You can conveniently take it with you and it can handle anything your adventures throw your way.Get creative with many of the Mavic Pro's unique flight features! With TapFly, for example, you can preset the Mavic's flight route. Have the Mavic follow and record your every move in a stabilized cinematic 4K video. DJI strategically placed and angled ultrasonic sensors across the body. The sensors of the of the Mavic detect and avoid obstacles such as trees, phone lines, and other tall objects or structures.
Now that we own the Mavic pro, we can travel light with a drone ready to capture 4K at a moment's notice. This is undoubtedly our favorite among the best Black Friday drone deals of 2017! If you're interested, we also recommend checking out the special edition DJI Mavic Pro Platinum, which was just released on November 15th.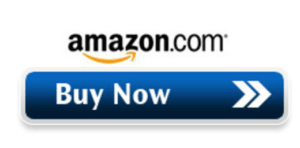 ---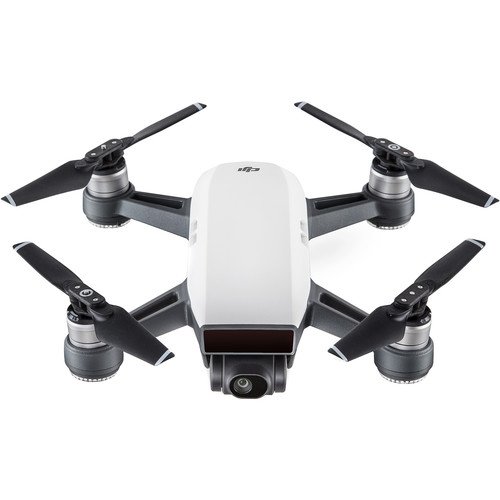 Ever wanted to get amazing aerial shots on your trips and adventures? What's standing in your way? The DJI spark is a great quad for beginners and all pilots alike! Don't let high prices or inexperience prevent you from purchasing a drone, especially with this Black Friday drone deal!
The DJI Spark is packed with a surprising number of features similar to the DJI Mavic. These features alone will allow you to start flying with minimal expertise and experience. Using DJI's Quick Launch feature, the Spark will take off from the palm of your hand. Using both ultrasonic sensors. and facial recognition, the Spark ensures that you are tracked in the spotlight of the 1080p HD camera!
Once the Spark is hovering in the air, use unique hand gestures to navigate and instruct the Spark. Facing the camera, hold up a rectangle signal with your hands to snap a selfie. Wave goodbye to the camera, and watch the Spark smoothly drift back to get a wider shot. You can even choose from a variety of colors – Lava Red, Sunrise Yellow, Meadow Green, Sky Blue, and Alpine White.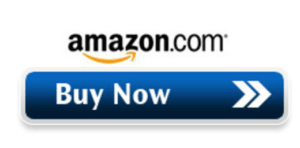 ---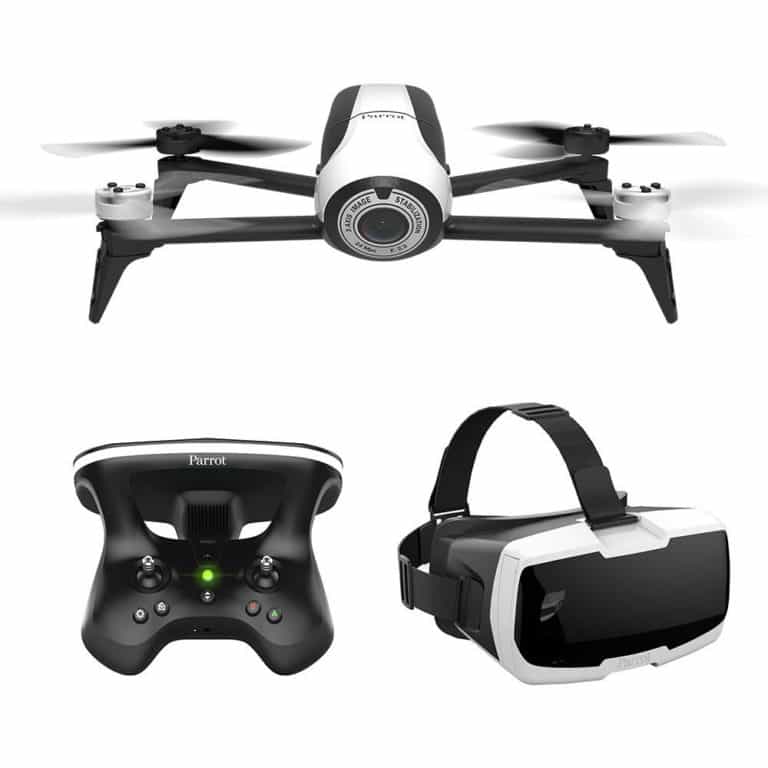 The Parrot Bebop 2's price is slashed by hundreds of dollars, easily putting it on the list of the best Black Friday drone deals of 2017! Parrot made huge strides when releasing the second version of the Bebop. The new materials make it easier to land and help prevent the possibility of damaging the camera.
The Parrot Bebop 2 is capable of filming in 1080p and shooting 14MP photos while sitting on a 3-axis gimbal. Equipped with a fish eye lens, the Parrot Bebop 2 broadens the pilots view to 180° and gives unbelievable exposure and clarity. The camera is adjustable so anyone can record even the most challenging shots.
Not only does the Parrot Bebop 2 allow you to capture unbelievable footage, but it also allows you to immerse yourself in the experience. Connect VR goggles to the drone while someone else flies the Bebop. Sit back and enjoy the flight from a first person point-of-view in real time! Anyone can fly the Parrot Bebop 2, but we recommend it for hobbyists and beginners.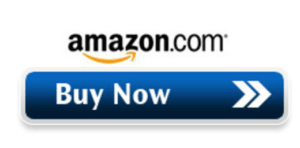 ---
Best Black Black Friday Drone BUNDLE Deals of 2017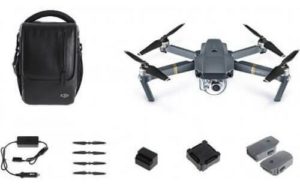 Fly More Combo Includes:
Extra batteries
Extra propellers
Charging hub
Car charger
Shoulder carrying case
If you're interested in the Mavic Pro, you should consider taking it to the next level with the Fly More Bundle! With extra batteries, a car charger, and a charging hub with four charging ports, you will experience minimal downtime. For that reason alone, the $100 savings makes it one of the best Black Friday drone deals of 2017!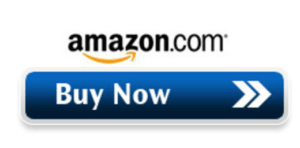 ---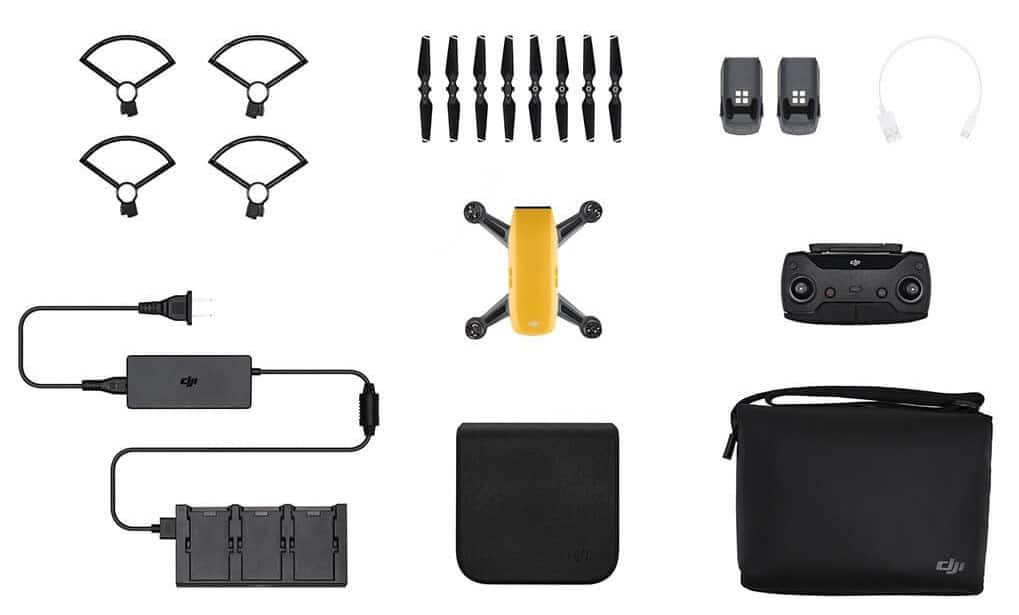 Fly More Combo Includes:
Extra battery
Extra propellers
Propeller guards
Charging hub
Remote controller
Shoulder carrying case
If you're thinking about purchasing the DJI Spark, it's hard not to consider the Fly More Combo, especially with this Black Friday drone deal. The bundle comes with several important accessories that you will find yourself using time and time again. It's worth upgrading for the dual joystick remote controller alone, as it provides a much smoother flying experience than the digital joysticks on a smartphone or tablet.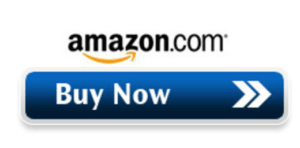 ---
Stay tuned for more of the best Black Friday drone deals in 2017!
In conclusion, this year we saw leaps and bounds of technological innovation in the drone space. DJI has been at the forefront of much of this innovation, introducing various models at different price points. The goal is to give different consumers a variety to choose from based on their needs. That has been a major story of 2017. Larger brands are rising to the top, while lower quality (no-name) brands are sinking to irrelevance.
We've been covering Black Friday and Cyber Monday for three years now, and we can say with full confidence that 2017 is undoubtedly the best year to purchase a drone. Especially if you're a first time buyer, considering how common 4K cameras on drones are becoming along with new features making flying easier and more fun than ever.
You may also be interested in…