DJI Phantom 3 Giveaway Announcement
---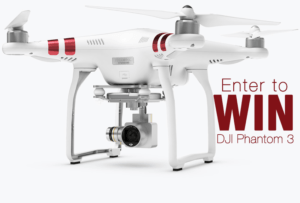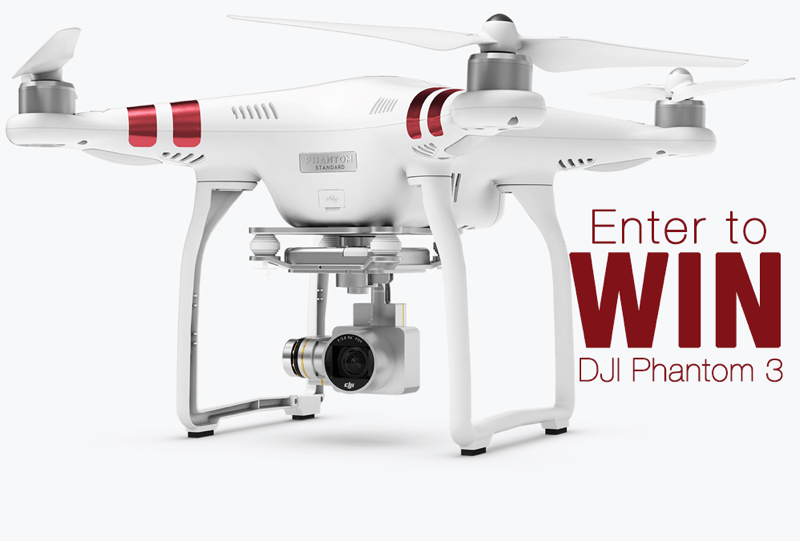 Thank You!
We want to thank everyone for their participation in this contest. There were some really great entries! This is not going to be an easy decision for us. However, a champion must be crowned, and therefore only one can come out on top. A lot of you have been asking about the announcement date, so we wanted to clear that up.
We will be announcing the winner on December 4, 2016
This will give the judges some time to review the entries and choose the deserving participant.
Before publicly announcing, we will be contacting the winner via email to congratulate and work out shipping details.
If you have any questions at all, feel free to contact us at info@dronelifestyle.com
Happy Flying!
-DroneLifestyle
---